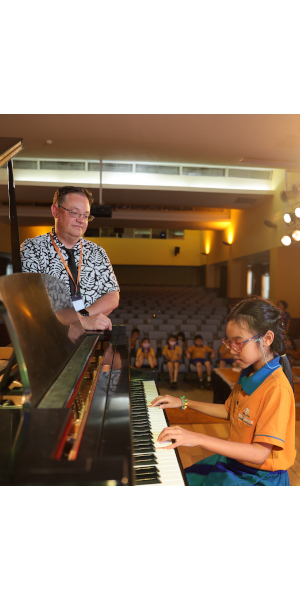 Renaissance International School/ Khai Sang International School
Promotion Information
Eligible Shinhan Cardholders will be refunded 100% the following fees
Application fee
Registration fee
Terms and Conditions
Promotion applies for enrollments in Academic year 2023-2024
Promotion applies when student enrol to the school sucessfully
Cardholders please present valid Shinhan cards to be eligible for promotion
Promotion cannot be used in conjunction with other promotions and offers
Method of fee refund
Application fee and Registration fee will be deducted in Proformal Invoice of tuition fee payment
Apply cards
Shinhan Vietnam Consumer Signature / Platinum (including PWM Platinum) Credit Cards

Shinhan Vietnam Corporate cards
School's information
Please refer to link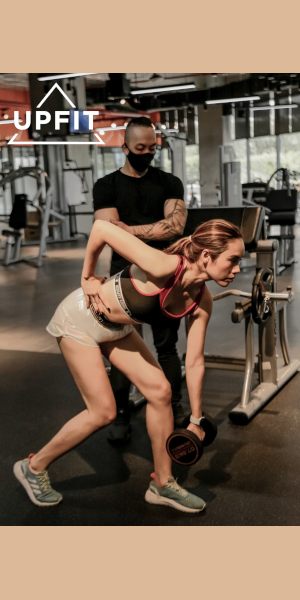 Upfit - Coaching and Health Solutions
Offer details
Discount for Services
10% discount on UPFIT's service fees for Shinhan PWM Platinum & Signature cardholders
Discount 100% fee for one of Performance lab test based on clients' body status
Executive training offer
Provide Executive training at anywhere to cardholders of PWM Platinum & Shinhan Signature card at Ho Chi Minh city

Coaching may not be available to certain areas due to schedules' of trainers
Please call hotline 0325 406 661 with any questions, and for more details on how to book sessions with personal coach
Disclaimers & Restrictions
Availability of location and area for personal training depends on availability of coaches. Please contact Upfit first to plan your training
In-person training applicable within Ho Chi Minh urban area, online training applicable anywhere outside of Ho Chi Minh urban area.
Validity
Until 30/06/2023
Information from Upfit
Website: link
Hot line: 0325 406 661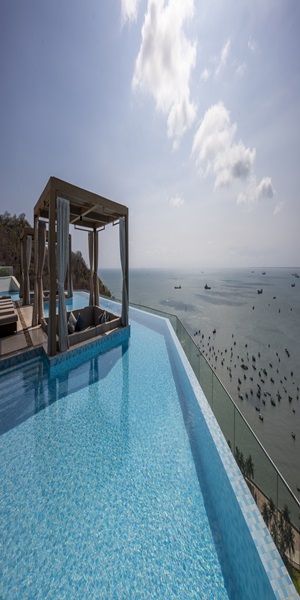 Fusion Suites Vung Tau
Offer details:
Discount 10% for hotels and resorts booking.
Terms and conditions
:
Insert code "BANKFUSION" in the promotion box when booking on website www.fusionhotelgroup.com
Cardholder must provide Shinhan card to enjoy the privileges upon checking-in, otherwise public rate at time of check-in is applied.
Applied for booking with minimum 02 nights
Cancelation is as per hotel's policies at time of reservation.
Not valid on blackout dates: International Labor Day: 28/04 – 04/05; Vietnam National Day: 29/08 – 04/09; Christmas and New Year: 22/12/2023–31/12/2023
Validity:
Until 31/12/2023
Apply at:
Fusion Suites Vung Tau
02 Truong Cong Dinh Street, Ward 2, Vung Tau City, Ba Ria – Vung Tau Province, Viet Nam
t\ +84 (0) 254 625 7272            l\: 184
w\  www.vungtau.fusion-suites.com