AnyLEARN
Offer details
Accumulate point up to 20% base on course payment amount. Point use to purchase other course.
Welcome gift (only receive one):
Gift A: Learning ability test package for children (7 - 18 years old), worth 500.000đ, (Mathematics, English and Study Skills online test with instructors).

Gift B: 1 month free scholarship to learn English on ELSA Speak app and free 1 lesson with a teacher within 90 minutes, worth 500,000đ
Gift C: 8 types of intelligence activation course scholarship for preschool children. Class time: 4 online lessons (90 minutes/session) for parents, worth 900,000đ.
Note: Welcome gift applicable until 21/09/2021
Validity
Until 22/06/2022
Apply at
Access and registration account on website anyLEARN


Visa promotion - AIG Insurance
Offer details
Insurance coverage for possible losses up to VND 23,000,000 for purchasing online.
For any of the following instances:
- Non-delivery of purchased item after 30 days of scheduled delivery
- Wrong or incomplete delivery of purchased item
- Physical damage to the delivered item .
Validity
Until 31th December 2021
Apply at
Apply for users purchasing online with a Shinhan Visa Platinum, Signature Card.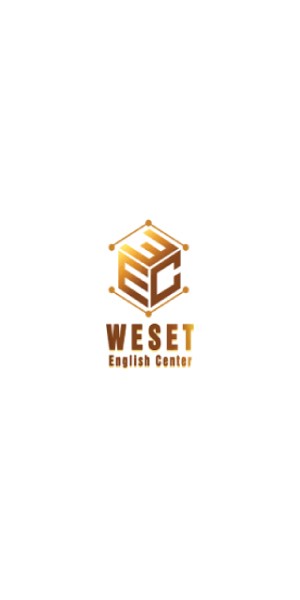 WESET English Center
Offer details
Get a voucher value up to VND 3,000,000 or discount 10% tuition fee for Shinhan Cardholders. .
Validity
Until 01/09/2021
Term and conditions:
Please click to see detail of Promotion by WESET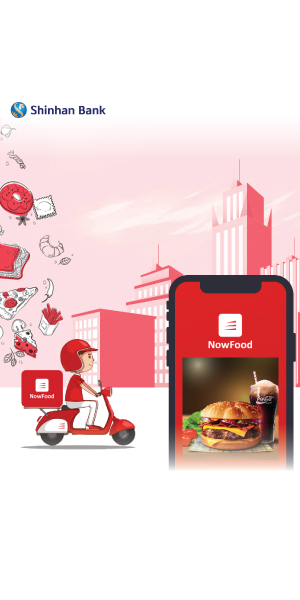 Visa promotion - Now
Offer details
Get VND 50,000 discount (new users) and VND 20,000 discount (old users) at Now Online when paying with Visa cards in every Monday & Thursday.
Validity
Until 30/06/2021
Term and conditions:
Maximum first 150 code/day (New Now Users)
Maximum first 250 code/day (Old Users)
Applicable for other promotion
Do not separate invoices for one payment
Unlimited using number of times for Visa cardholders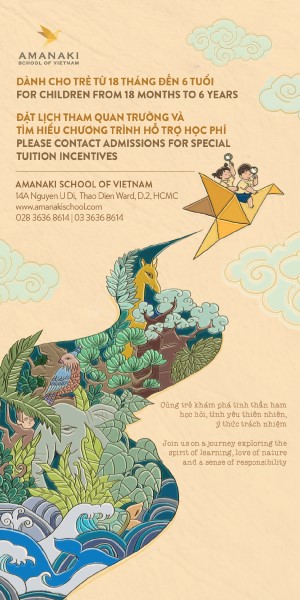 Amanaki School of Vietnam
Intro
Amanaki School of Vietnam (ASVN) aims to identify ourselves as an integrated international school through our original vision and mission statements. The school is interested in applying to teach PYP for children from 3 to 6 years old, to support and nurture our global citizens with the spirit of learning, love of nature and a sense of responsibility.
Offer details
Option 1: Full paid

Whole year

Tuition fee: discount 40 Mio VND on total amount.
Option 2:.Full paid

Half year

Tuition fee:
+ Discount 15 Mio VND on The first – Half year Tuition fee amount
+ Discount 10 Mio VND on The Second – Half year Tuition fee amount
*Note: The discount not combined with other discount and promotion.
- Applied card: VISA Credit Cards/Debit Cards/ Corporate Cards issued by Shinhan Bank Vietnam
Validity
Until 15th November 2022
Apply at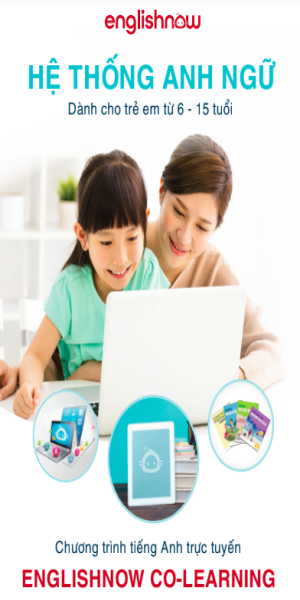 English Now
Offer details
Discount 10% on total bill for Shinhan Bank Cardholders- only apply for online course Englishnow Co- Learning
Code: ELNSHINHAN
This discount rate will not be added in other promotion (if any). The higher discount rate will be applied depending the promotion (if any) at the buying date.
Validity
From 19/08/2020 to 18/08/2021
Contact point:
Ms. Le Lien- Director of Sales and Service
Hotline: 0978 323 999
Website: https://www.englishnow.com.vn