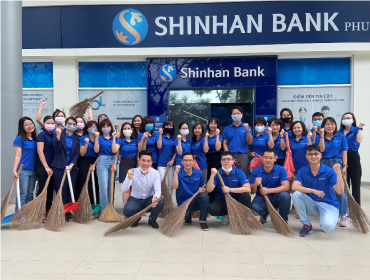 05/05/2022
Green Day is a social activity which is organized by 43 Shinhan Bank Vietnam branches and transaction offices.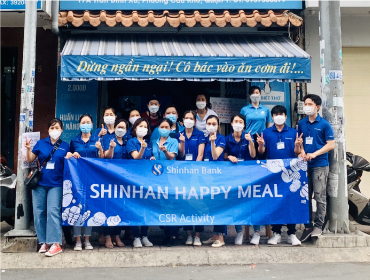 01/05/2022
Initiated since 2015, this charity activity has been held annually. Shinhan employees visited charity meal locations and made a lunch for the disadvantaged people.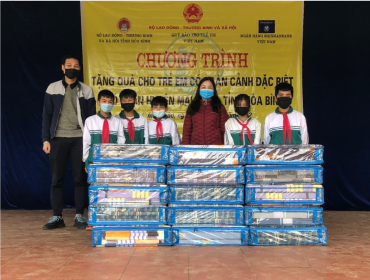 31/03/2022
Through the National Fund for Vietnamese Children, on March 1, 2022, Shinhan Bank Vietnam donated blankets and warm mattresses for 127 students at Noong Luong Ethnic Primary and Secondary School, Hoa Binh province.