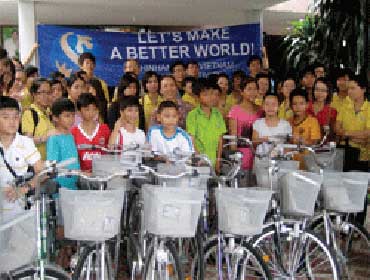 18/12/2017
Shinhan Bank Vietnam defines itself as a responsible corporate, consecutively performs socialcontribution activities for a prosperous and sustainable society. We do social activities with all ourhearts and utilize our sponsorship activities to contribute to the development of the society.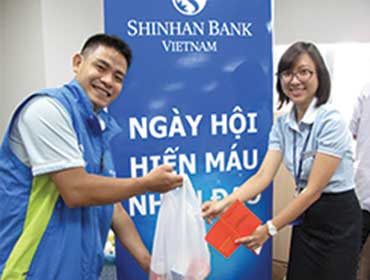 18/12/2017
To keep up with demand for the precious gift of life, Shinhan Bank's first blood donation drive for the year was conducted on August 08, 2013 at Shinhan Bank Vietnam's Head Office.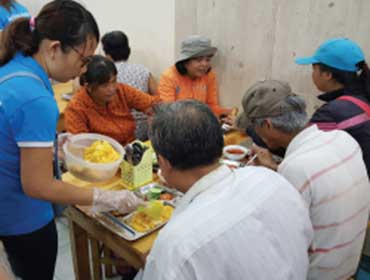 18/12/2017
Once again, our members from Shinhan Bank joined hands to cook 2,000-dong meals at Nu Cuoi 4 Foodstall, Dist. 4, HCMC, on September 24th. This was the second time we carried on this activity. Our first time in 2016 was taken place by the last March.