Securities Services
Shinhan Bank Vietnam's Securities Services has officially launched since July 2017, in which first phase mainly focuses to custody service. Custody is a service that holds securities and cash accounts for their clients and executes their orders and instructions. Custodian refers to the provision of Vietnam securities market access to institutional investors.
Mr. JUNG HYUN SU | Securities Services Director
Tel: +84 28 3528 7899 | Email: junghs@shinhan.com
Ms. PHAM HO YEN PHI | Marketing Manager
Tel: +84 28 7300 3415 | Email: yenphi@shinhan.com
HO CHI MINH CITY HEAD OFFICE
Floor 2, Empress Tower, 138-142 Hai Ba Trung, Da Kao Ward, Dist.1, Ho Chi Minh City
Email: vietnamcustody@shinhan.com
Fax: (+84) 28 3620 4400 | SWIFT: SHBKVNVXCUS

Indirect investment account opening for institutional investors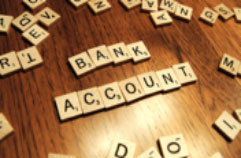 - Facilitate the opening of Indirect Investment Capital Account (IICA) for foreign institutional investors in accordance with local market practice and regulations
- Receipt of income and expenditure transactions relating to IICA in Vietnam

STC application
- Assist securities trading code (STC) application for all investors
- Report to VSD any changing information of investors or trading representative
- Help process of cancelling trading code/portfolio migration

Safe custody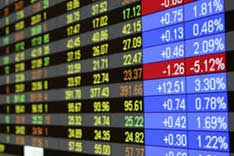 - Custody physical shares and electronic deposits
- Registration and transfer of assets for the investors
- Securities lodging
- Securities withdrawal
- Securities pledging and releasing
- Transfer of non-traded securities
- Reconciliation

Market newsletter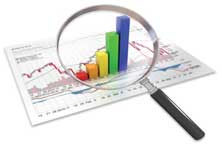 - A comprehensive guide to all aspects of the markets where we operate and the services we offer
- Update news about regulations and investment environment in Vietnam Stock Market
- News Brief provides a quick snapshot of broadcast traffic with focus on important news items

Trade settlement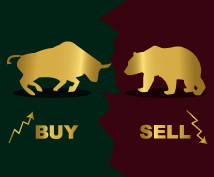 - Arrange any settlement of any purchases and sales and delivery in/out of assets
- Confirmation of securities transactions
- Fix trade errors

Foreign exchange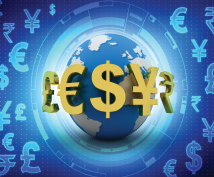 - Execution of FX transactions related to portfolio activity of investment projects in Vietnam
- Post-trade reports allow monitoring of FX execution

Corporate Action
- Administrate voluntary and mandatory corporate actions on securities held such as cash dividends, stock dividends, bond, redemption, conversion, right issue, etc.
- Announcing details of upcoming events like annual general meetings, accepting and acting on clients' instructions
- Collecting, allocating, recordkeeping and consolidate reporting payments across various corporate action types
- Proxy voting service for foreign investors

Escrow account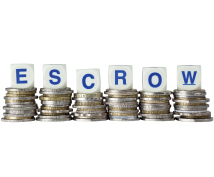 - Payment and environment exchange agent
- Collateral deposit agreements
- Maintain currency/cash bank accounts, effect deposits and withdrawals and manage other cash transactions, especially to support private equity deals

Reporting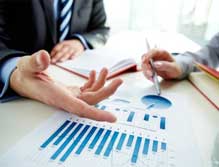 - A comprehensive set of tools to manage information, monitor activity and communicate with us
- Timely, integrated reporting of end of day positions and activities
- Support clients for some reports on behalf of the investors such as major shareholders' report