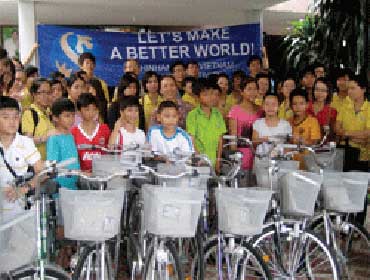 18/12/2017
Shinhan Bank Vietnam defines itself as a responsible corporate, consecutively performs socialcontribution activities for a prosperous and sustainable society. We do social activities with all ourhearts and utilize our sponsorship activities to contribute to the development of the society.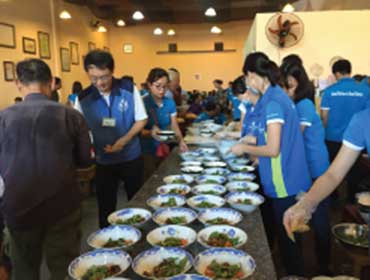 18/12/2017
"How delicious this beef is!", "So lucky that I have this meal at the hungry time", "These Korean guys serve me good beef"… These smiling voices, excited faces and hot serving beef meals fulfilled a happy day Nu Cuoi 4 House, 132 Ben Van Don, Dist. 4, HCMC,...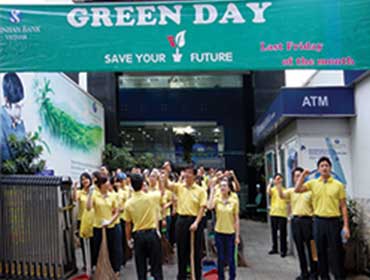 18/12/2017
Over the last 20 years, Shinhan Bank Vietnam has realized the significant impacts of the environment to our human being's society. We, therefore, as an organization of enthusiastic individuals, would like to protect the environment by making changes and improvement in our daily practices and behaviors.