18/12/2017
On August 24th, 2017 Shinhan Future's Lab Vietnam in corporation with Saigon Innovation Hub (SIHUB) to held a conference "Overview of Fintech Market in Vietnam and Advanced Fintech Technologies in Korea".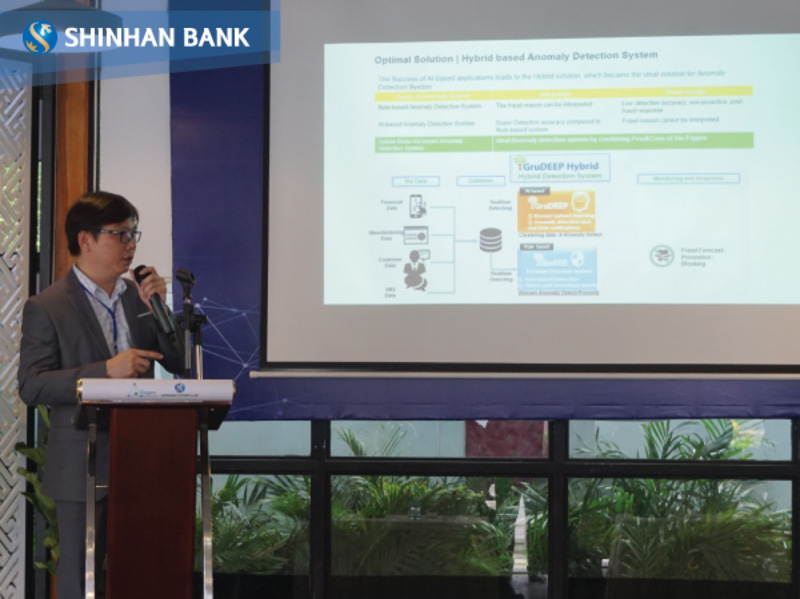 At the conference, speakers presented about anti crisis system, fakers in electronic transactions that based on Deep Learning and Big Data technologies, non-encryption intelligent secure system; personal credit assessment system building and overview about Vietnam Fintech Market presentation.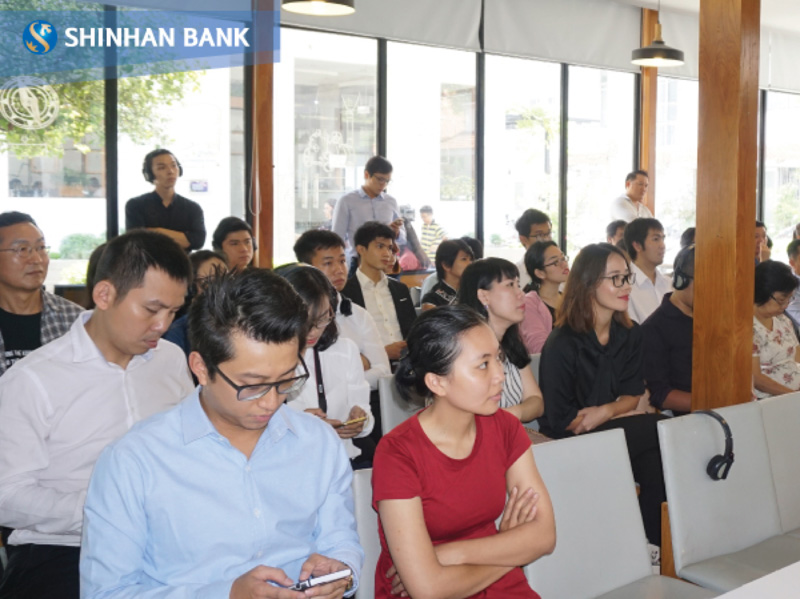 With many famous speakers such as Mr Dao Tuan Hung – Director of Infinigru Company; Mr Lee Johng In – Director of NSBeyond Company; Ms Kim Min Jung – Founder of Crepass Company; and Mr Christian Konig – a famous Fintech Market Research Expert, the conference brought useful information for not only start-up entrepreneurs but also experts in Financing – Banking and investors.
Also at this conference, Shinhan Future's Lab and SIHUB signed a memorandum to announce officially a long-term partnership to support Fintech's startup ecosystem in Vietnam.