Introduction
Enjoy attractive Mileage Accumulation program and manage effectively business expenses with Korean Air - Shinhan Corporate credit card!
SKYPASS mileage accumulation
Accumulate SKYPASS miles for card spending
1 SKYPASS Mile = VND 25,000 spending
(*) Maximum 30,000 miles/Card User/calendar year
Corporate Card User must be a SKYPASS member of Korean Air
SKYPASS Mileage will be accumulated and credited into SKYPASS membership of Corporate Card User
SKYPASS Mileage accumulation is not applied to: Bill payment, cancelled/in dispute/refund transactions and other fees including but not limited to processing fee, annual fee, interest, credit card payment transactions, debit adjustment and late payment fee
For details of Terms and Conditions, please click here.
Benefits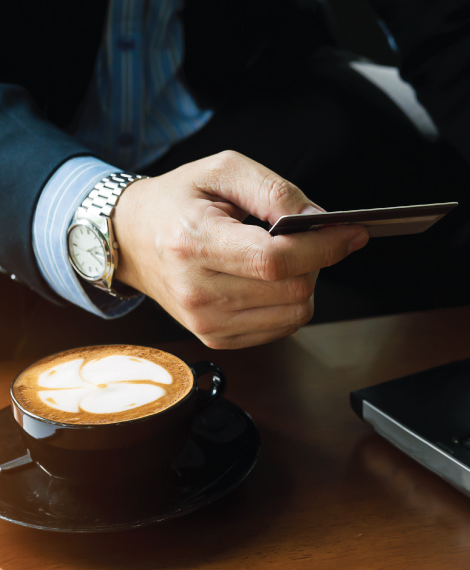 Business spending solution
Purchase first, pay later up to 45 days
No need to advance cash for business trips, save time from paperwork for cash payment and advanced funding
Unburden foreign currency exchange and reduce risks of cash carrying for overseas business trips
Manage expense easily via SMS service, monthly card statement, Internet Banking and Mobile Banking
Convenient payment tool
Easy and fast payment process at more than 33 million Visa point of sales worldwide
Ideal payment method for online purchase or via telephone
Other benefits
Bill payment service via Shinhan Visa Credit card
Now, it is so easy to make payments for your various monthly service bills with Shinhan Credit card bill payment service. This service is applied for all Shinhan Visa Consumer/Corporate Credit card
Special offers for Shinhan Visa card
Enjoy exclusive privileges for Shinhan Visa cardholders.