19/12/2017
Ho Chi Minh City, 21st April 2017, Shinhan Bank Vietnam Ltd. ("Shinhan Bank Vietnam") officially announces that it has agreed to acquire ANZ Bank (Vietnam) Limited ("ANZ Vietnam")'s Retail Division. This successful transaction has been considered as a big step for Shinhan Bank Vietnam's development in Vietnam market, as well as a rapid growth for Vietnam retail banking in upcoming time.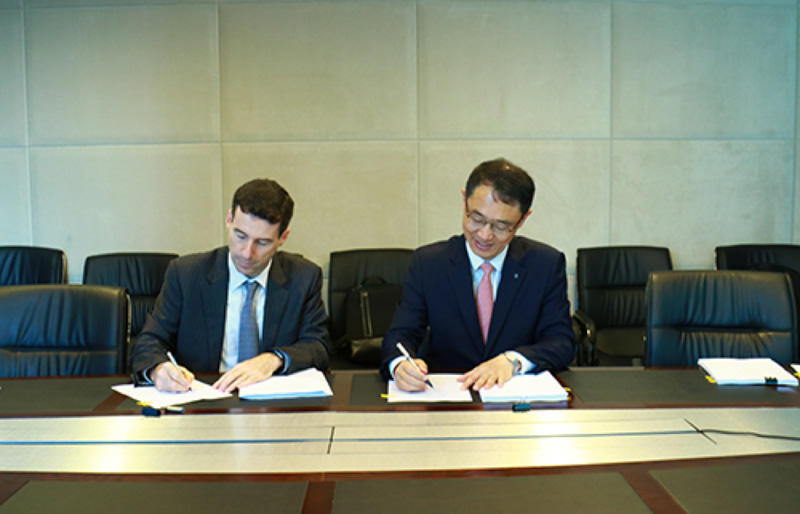 This acquisition has been conducted based on ANZ's strategy to focus resources on its largest business in Asia - Institutional banking – where it is a top four corporate bank supporting regional trade and capital flows, even though ANZ Vietnam is one of the most successful foreign banks in Vietnam. ANZ Vietnam's decision has opened a new opportunity for Shinhan Bank Vietnam to expand its retail banking in this potential market.
Currently, Shinhan Bank Vietnam has been a strong partner of Korean FDI companies in Vietnam. In order to have a sustainable growth, Shinhan Bank Vietnam needs to strongly develop in retail banking along with its stable corporate segment. By expanding retail banking while focusing on corporate banking, Shinhan Bank Vietnam can reach a good balance between the corporate portfolio and the retail one. The M&A (Merge and Acquisition) between Shinhan Bank Vietnam and ANZ Vietnam has been expected to positively affect the Vietnamese retail banking in particular, as well as the economy in general.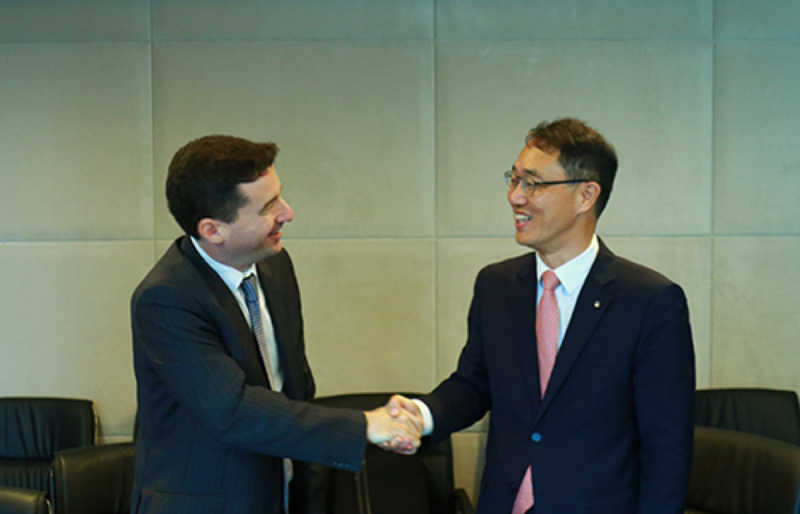 Shinhan Bank Vietnam has been operated in Vietnam since 1993. Acquiring its legal entity with 100% foreign capital in 2009, Shinhan Bank Vietnam has been growing rapidly for more than 20 years in Vietnam with 18 nationwide branches/transaction offices. Along with its well-trained banking experts and advanced technology, Shinhan Bank Vietnam has been highly appreciated for its leading service. Thanks to this acquisition, ANZ Vietnam's current customers will be served continuously with the high standard service from Shinhan Bank Vietnam.
This agreement will be effective after getting approval from The State Bank of Vietnam. In the meantime, Shinhan Bank Vietnam and ANZ Vietnam have been proceeding all necessary procedures to conduct this transaction successfully.